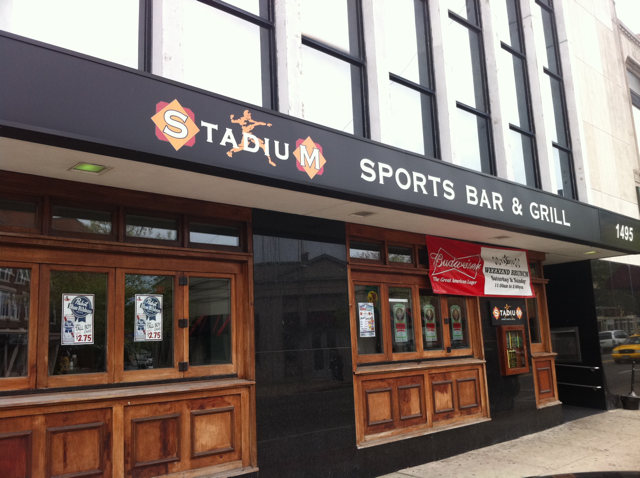 The Buzz: Church in the Virtual World
What: Brews & Buzz
When: Tonight from 7-9 p.m.
If you enjoy stimulating conversation in a casual context, then we invite you to come and get buzzed! (That's buzz as in beehive, our church logo.) The Buzz returns Tonight, October 18 from 7-9 p.m. with a four-part discussion series on "Church in the Virtual World."
Tonight's session features 
Digital Disciple
, with 
The Rev'd. Adam Thomas
: "Unlike the great cloud of Christian witnesses that has preceded us, we're not simply earthbound, pavement-pounding disciples of Jesus Christ. The Tech has added a new dimension to our lives; we are physical, emotional, spiritual, and now virtual people. But I believe that God continues to move through every facet of our existence, and that makes us new kinds of followers. We are digital disciples." So says priest, blogger, and Millennial Adam Thomas in his new book 
Digital Disciple
, which examines the effects of technology on discipleship from the perspective of someone who has never known a world without the Internet. Join him for a conversation that explores some of the dangers and opportunities for followers of Jesus Christ, who follow our Lord into the wilds of the virtual world. No technological proficiency required to attend."
Hope to see you there!