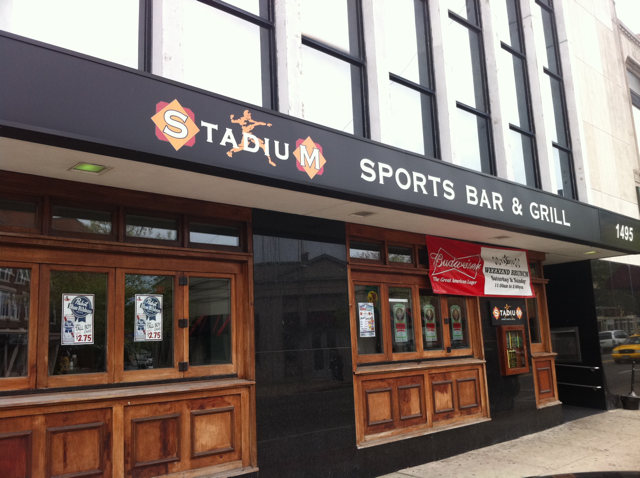 Church in the Virtual World
What: Brews & Buzz When: Tuesday, Nov. 1 from 7-9pm at Stadium Bar
The Buzz continues this Tuesday, November 1 from 7-9pm with the third in our four-part discussion series on Church in the Virtual World. Our speaker this week is Katie Ernst  from the99collective.com who will discuss "Social Movements in the Virtual World."
From Katie:  We started to dream about T99C because we were bunch of young adults lost, confused and searching.  We were lost because we could not find a church that was speaking our language of justice, peace, inclusion and transformation.  Which lead us to confusion because it was in the tradition of the church we learned to speak that language.  So we took to the internet searching for a place to share our stories of where our faith and action intersected. We wanted to connect with one another, inspire each other and empower each other to act.  While at same time building up and re-engaging in the Church.
Join us for a discussion about the blessings and challenges of online community!