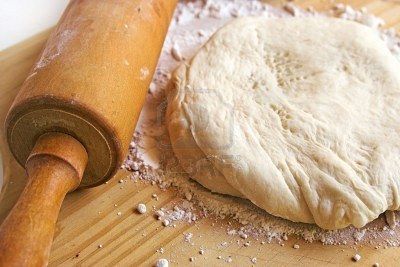 Friday, April 20th from 6:30-8:00pm
Please RSVP to Rev. Eric no later than Wednesday (4/18) so we can purchase supplies.
 Pizza may have originated in Italy but it's fair to say that we Americans have embraced it as our own. No food is inhaled quite as quickly as this magical, topping-laden bread. While most of us enjoy pizza from the supermarket or in a restaurant, we don't often bake it at home. On Friday evening, April 20th, we invite you to bring your appetite and to join pizza connoisseur Alex "Alessandro" Murray for a lesson in baking this marvelous pie. This family-friendly event is a great opportunity for children and adults alike. The best part is that we'll get to enjoy what we bake for dinner! Delicioso!