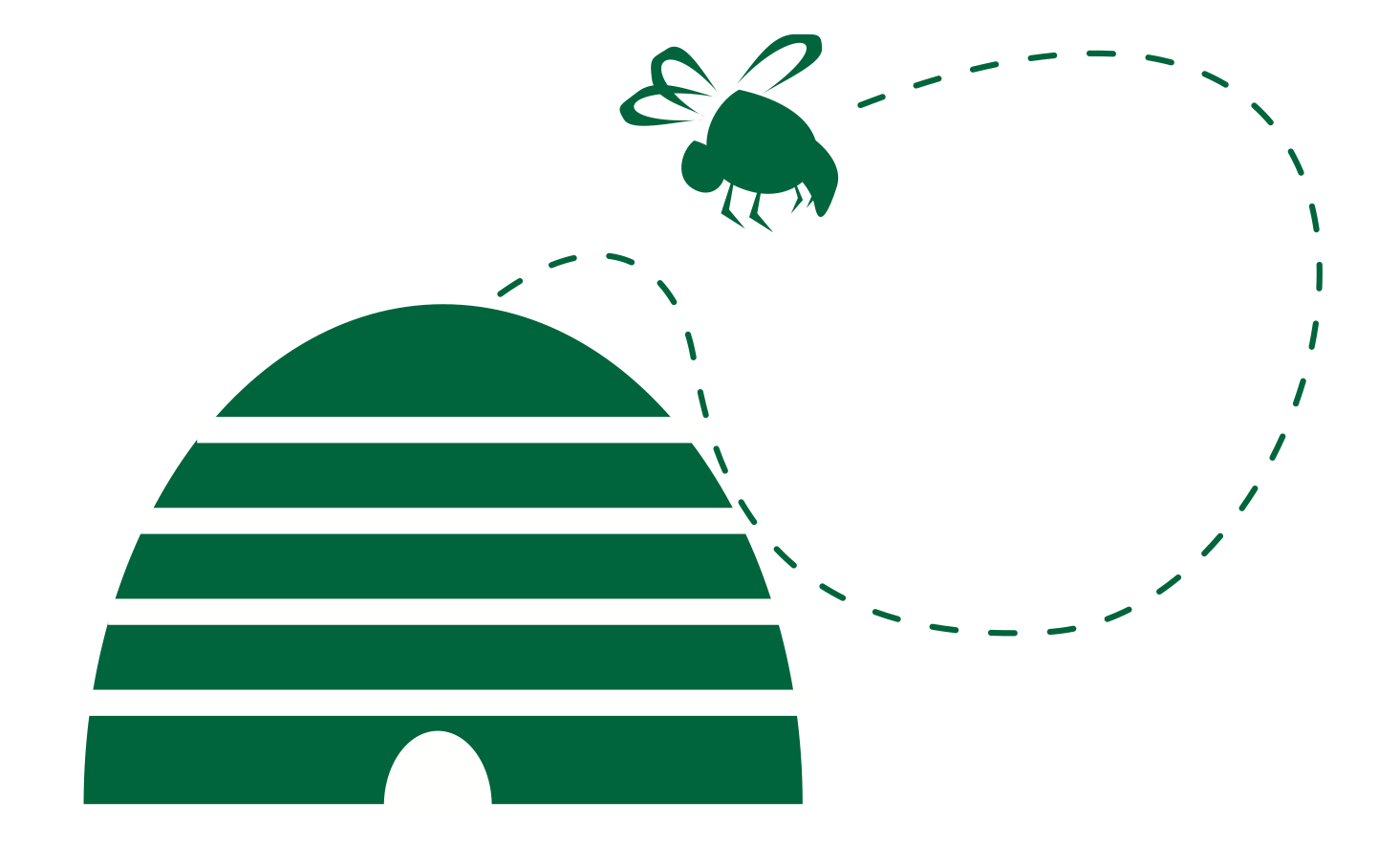 What happened to winter?! It's being described as an absolutely one of a kind, record setting winter that wasn't. After a seemingly never-ending snowfall last year, this year people are joking that "winter never showed up for the party." Still, it's not our lowest snowfall on record. That honor goes to the winter of 1936-37 with a measly 9.0 inches of snow. This year was close, but no cigar. Our total snowfall (so far) in 2011-12 is 9.1 inches. So it isn't a record for the ages but it sure has made life easier - less shoveling, less salting, and less shivering. To put it mildly (no pun intended) it's the kind of experience that just feels good. Sometimes it's easy to approach church the same way. Season by season and week by week, it may not feel like the most extraordinary experience - heart stirring, mind blowing, and life-changing - but we still hope it's the kind of experience that just feels good. Maybe we aren't setting any records, so to speak, but perhaps we can still walk away with a feel-good experience. On the one hand that's not such a bad approach. After all, St. Paul worked pretty hard to help some Christians improve their church experience: "When you come together it is not for the better but for the worse. For, to begin with, when you come together as a church, I hear that there are divisions among you..." (1Cor. 11:17-20). So maybe a feel-good experience wouldn't be so bad.
But here's the other side of the coin. Treating church like a feel-good experience wont get us very far because Christian life isn't always the kind of experience that feels good or makes life easy. In fact, Easter suggests the exact opposite. Our Gospel reading on Easter ends like this: "they went out and fled from the tomb, for terror and amazement had seized them; and they said nothing to anyone, for they were afraid..." (Mark 16:8). Don't worry, that's not how we're planning to end church on Sunday! But it's a great reminder.
Our festive celebration on Easter isn't about turning the empty tomb into something different than we read in the Gospels. It's about understanding what the terrifying emptiness actually meant: new life in Jesus. For those first Christians, Easter was frightening, frustrating, and confusing. And it only turned from terror to triumph as they gathered in prayer and fellowship, as they met the risen Jesus. That's our invitation too. At Easter we're invited to gather in prayer and fellowship, we're invited to find new life by meeting the risen Jesus. Odds are, our story is going to look a lot like it did for those first Christians. Odds are, we're going to have times together that are frightening, frustrating, and confusing. But as we gather in prayer and fellowship we'll keep discovering new life in Jesus. And that's something worth celebrating with all our might. Please join us.
Sincerely,
The Rev'd. Eric M. Hillegas